Photo of the Week: Lions Ensure the Beat Goes on for a Child with Heart Issues
When children are sick or suffering, Lions and Leos are eager to help. Our One Shot, One Life: Lions Measles Initiative will save the lives of 157 million children, but that's just a part of what Lions do. We found this week's photo at NWITimes.com.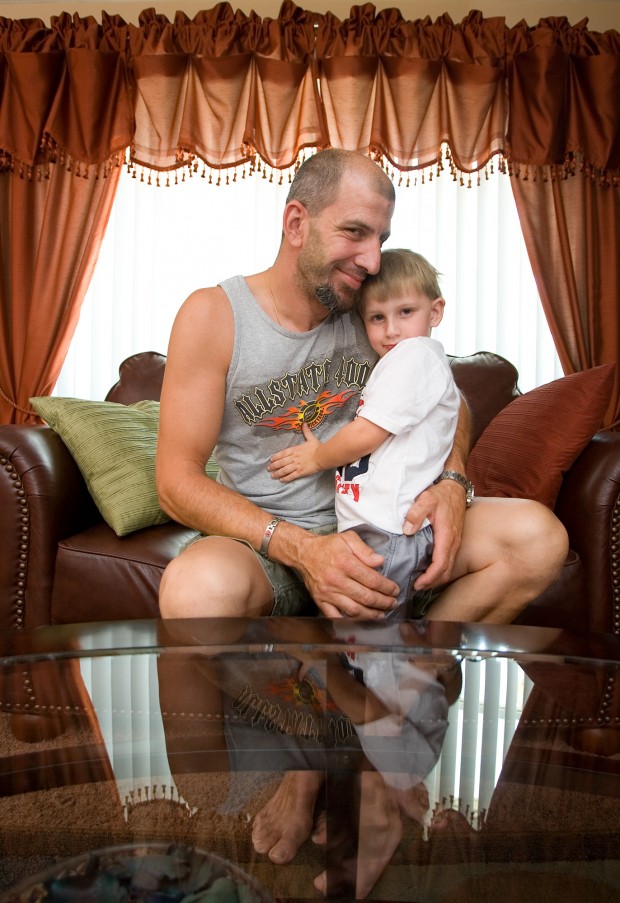 The Valparaiso Lions Club purchased an automatic external defibrillator for 4-year-old Zack Adinolfi. The youngster and his father, John, have Brugada syndrome, which affects the heart's rhythm and can cause an abnormal heartbeat that could lead to a stroke. The defibrillator is a life-saving device for Zack, whose arteries are too small for the internal defibrillator his dad has.
See other Photo of the Week posts.